Embrace the Future of Finance and Freedom
Join us in celebrating the revolutionary impact of Bitcoin and the enduring legacy of the freedoms enshrined in the U.S. Constitution. Connect with leaders, innovators, and enthusiasts in the world of Bitcoin.
About the Festival
Freedom Festival 2024 is not just an event; it's a movement. With a focus on the transformative power of Bitcoin, we're gathering freedom-loving individuals to discuss, debate, and celebrate the role of Bitcoin in securing personal liberty.
Our Stellar Lineup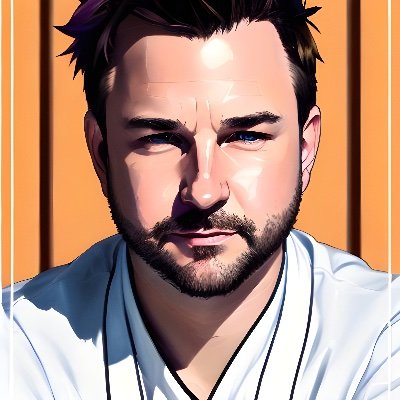 BJ Dichter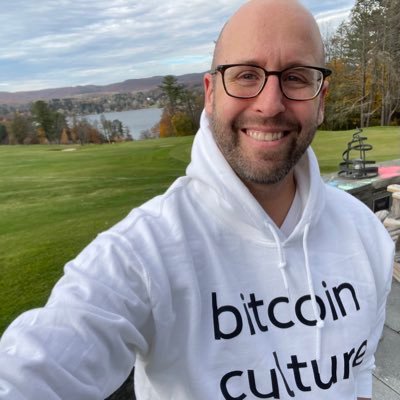 Jason Maier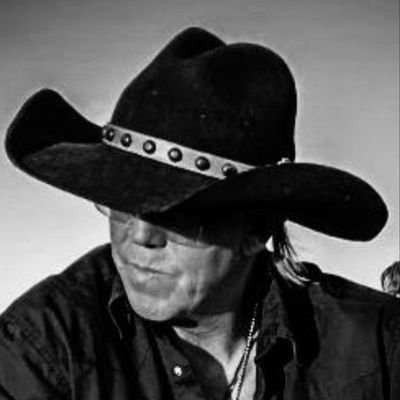 Texas Slim
Speaker 4 coming soon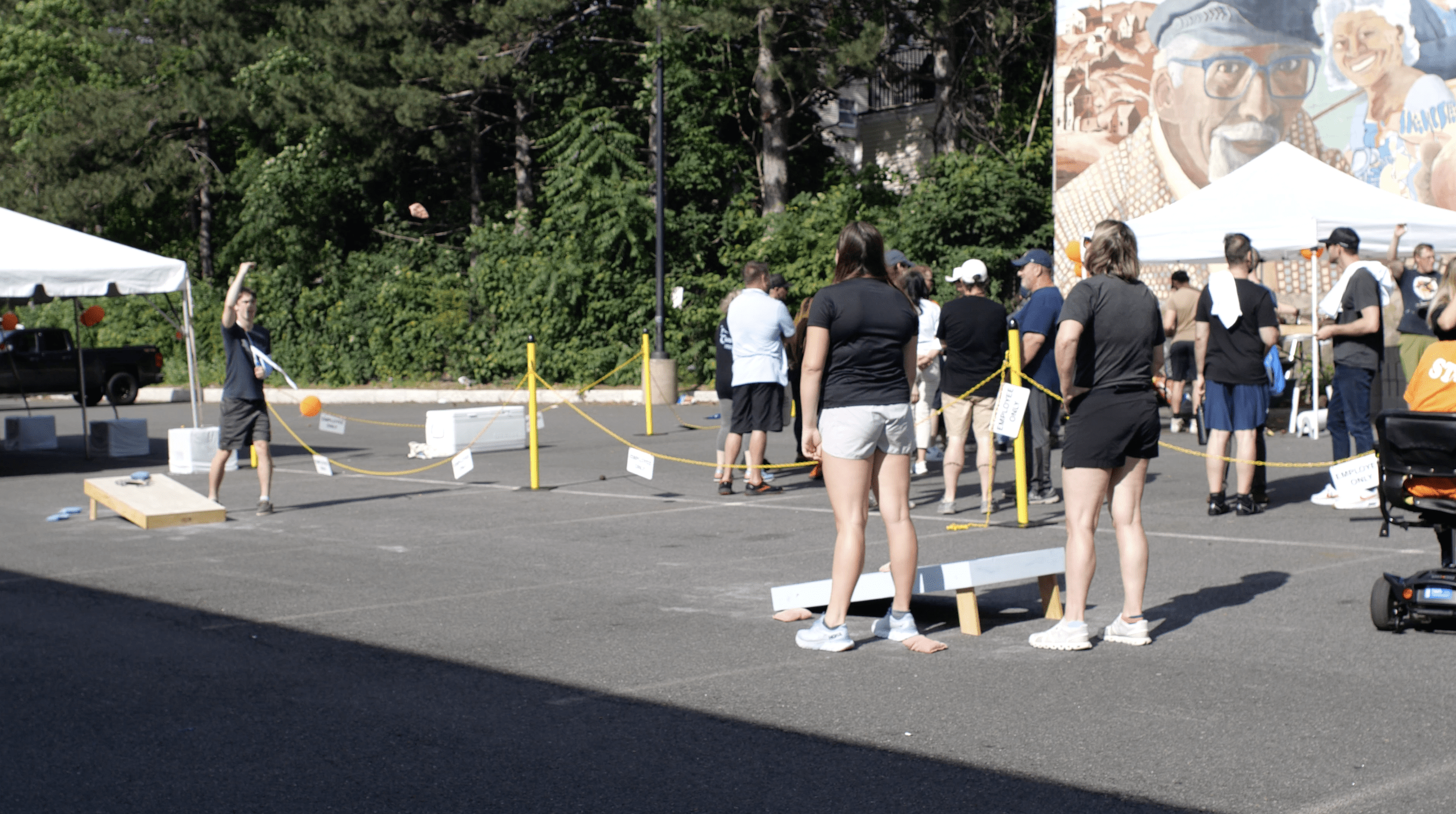 Speaker 5 coming soon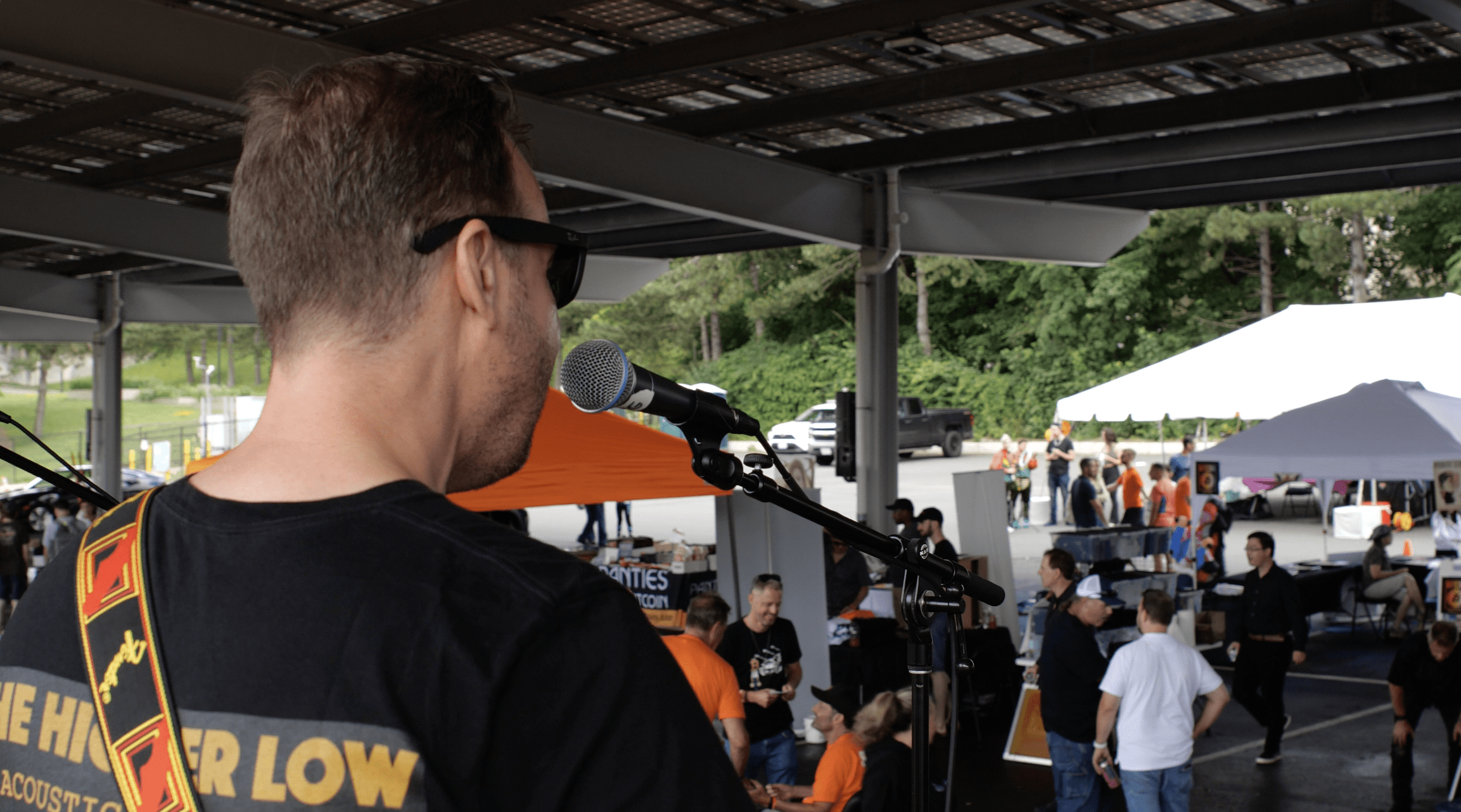 Speaker 6 coming soon
Speaker 7 coming soon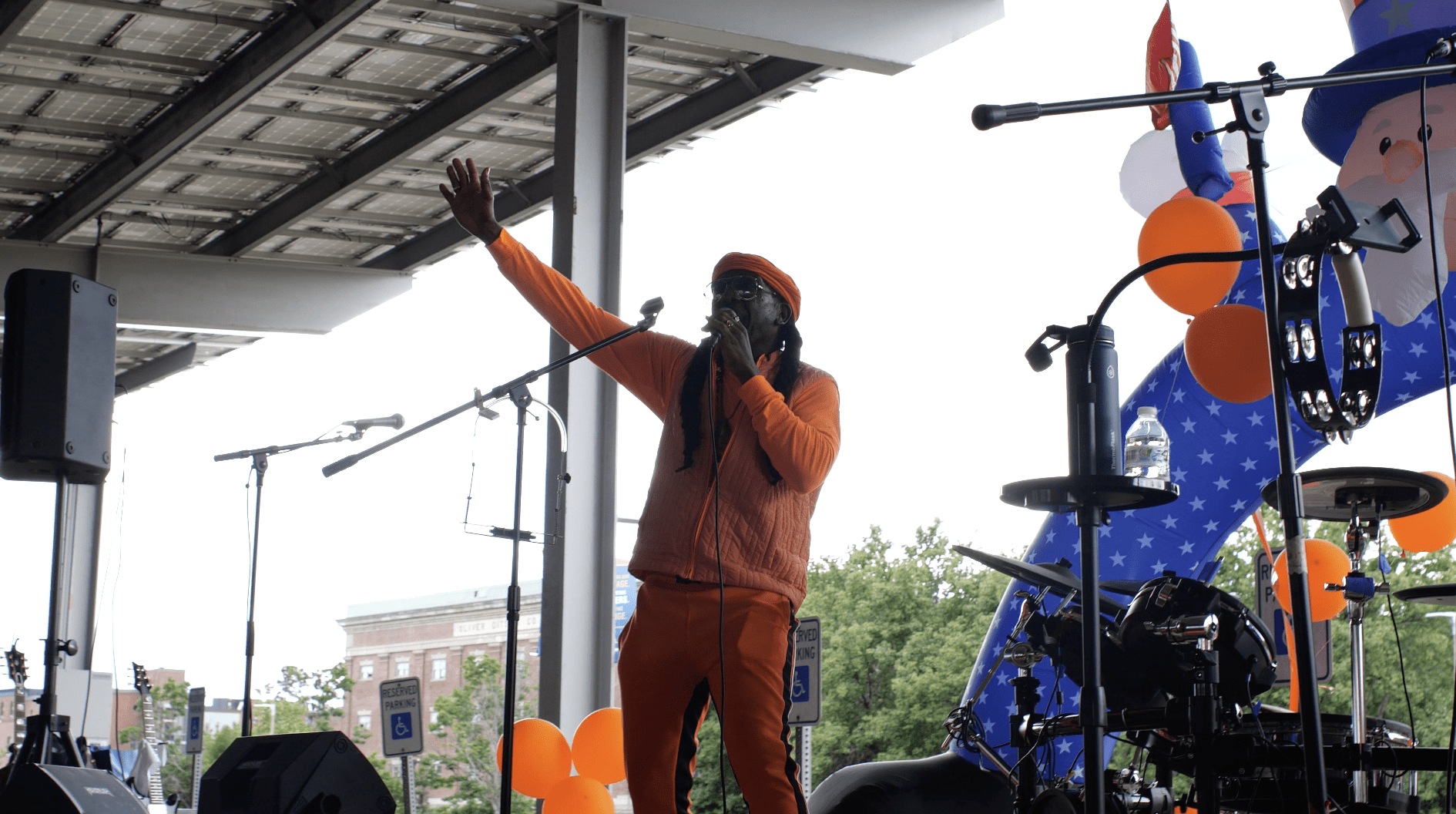 Speaker 8 coming soon
Secure Your Spot
Get ready to be part of the conversation. Purchase your tickets now and ensure your place at the forefront of the financial revolution. Remember, being early is synonymous with being right.
Frequently Asked Questions
Can I get a refund on my ticket?
Refunds are not available, except under exceptional circumstances. Each request will be reviewed on a case-by-case basis to ensure fairness and respect for all attendees.